Bright spot:
① At low temperature, ammonia nitrogen is discharged to the standard.
② When temperature dropped to 11℃, ammonia nitrogen removal rate is still uprising, saving  sewage treatment plant operating costs in winter.
Fuxin Leather IndustrialPark located in Qinghemen Zone, Fuxin City.  Planning area of the park is 4053 mu, with six functional areas, such as leather making, leather products processing, production of auxiliary life management,  life management, products trading and sewage disposal. The design scale of the first sewage treatment plant is 6000m3/d.3/d。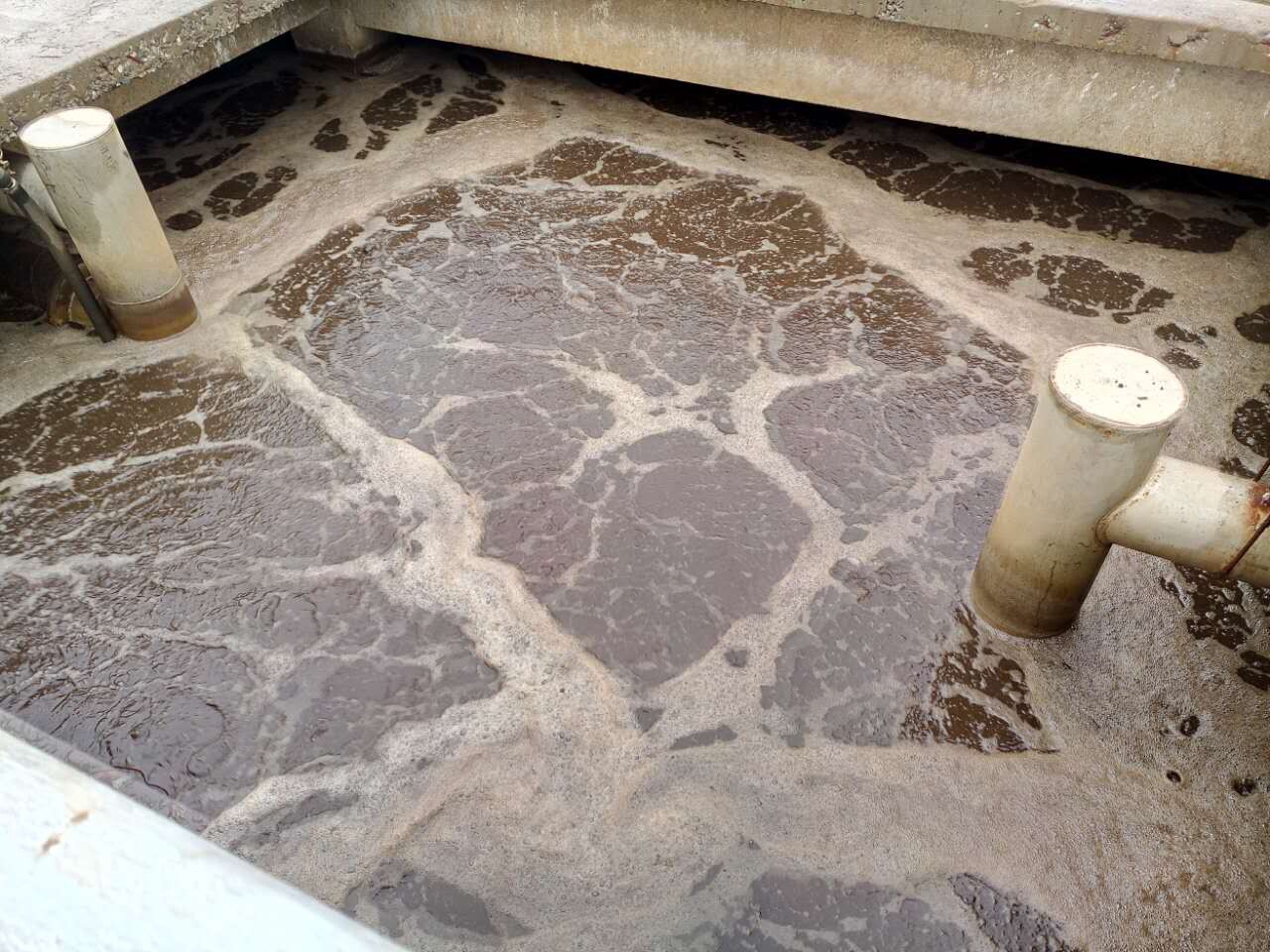 On-spot photos
Leather wastewater is a kind of wastewater with high pollution load. Its pollution features are heavy smell,  high chromaticity, heavy suspended matters, heavy organic matters, heavy metal ions and toxic substances, and high ammonia nitrogen. Moreover, the nitrification reaction was inhibited when the temperature was low in the northern winter. Despite the insulation system of wastewater treatment plant is applied in Fuxin Leather Industrial Park with the water temperature of 15 ℃, the ammonia nitrogen of secondary sedimentation tank    still cannot satisfy the discharge standard.
The following is the existing sewage treatment process flow chart: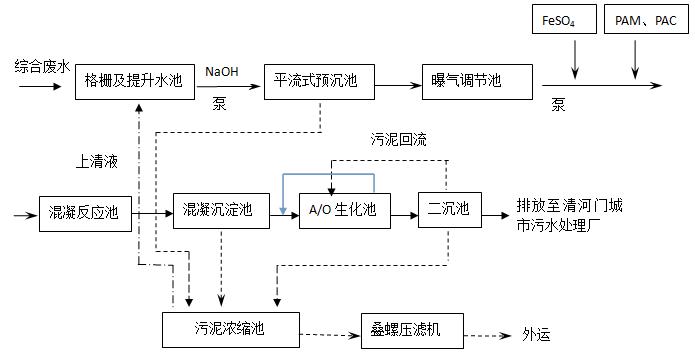 A/O process flow chart
With the help of Bio-Form's system analysis and technical support, Bio-Form® nitrification, Bio-Form® denitrification, Bio-Form® denitrification, and Bio-Form® denitrification were added in the sewafe treatment system. The effluent has reached the standard within one month. The following is the comparison of the water quality of the inleted and outleted water.
Table 1 Comparison of the water quality of water inletd and outletd 
*Unit: mg/L
After the effluent reaches the standard, biochemical pool temperature fell on a daily basis at a rate of 1 ℃ (down to 11 ℃) for energy conservation and emission reduction. It can be seen from the chart,  although the removal rate of ammonia nitrogen is volatile, a general trend, it is uprising. That proves nitrifying bacteria of Bio-Form is not influenced by the low temperature, and it can keep a good degradation and nitrification strength.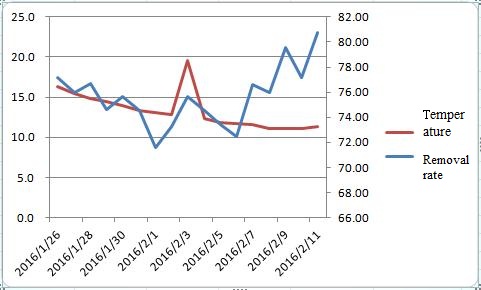 Diagram of the relationship between ammonia nitrogen removal rate and temperature when cooling
Bio-Form's microbial agent showed a strong advantage at low temperatures. Not only the effluent reached the standard steadily, but denitrifying bacteria adaptd to the cold northern winter. Reducing the temperature of the system can maintain a higher removal rate and save the operational cost of sewage treatment plant.