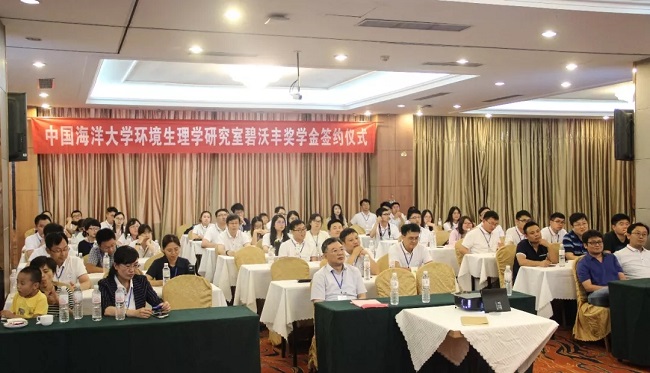 In order to support China ocean university education career, encourage and support the independence, excellent college students better in the field of professional development, inspires more talents biotechnology research field. Bio-Form donated the Bio-Form scholarship to the school of fishery sciences of ocean university of China to award outstanding graduate students in the department of aquatic animal environmental physiology.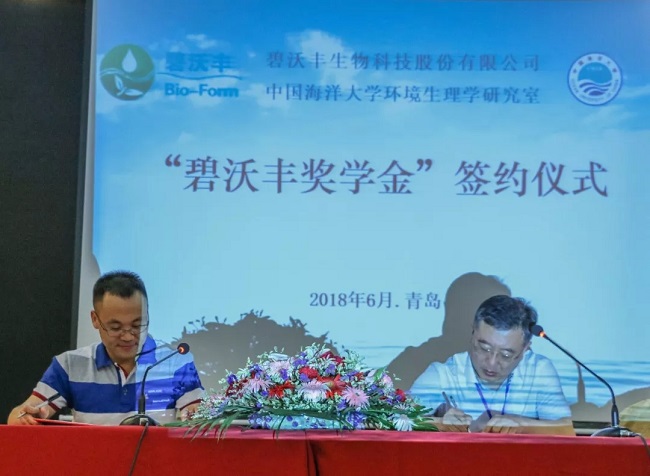 Bio-Form scholarship signing ceremony (Ⅰ)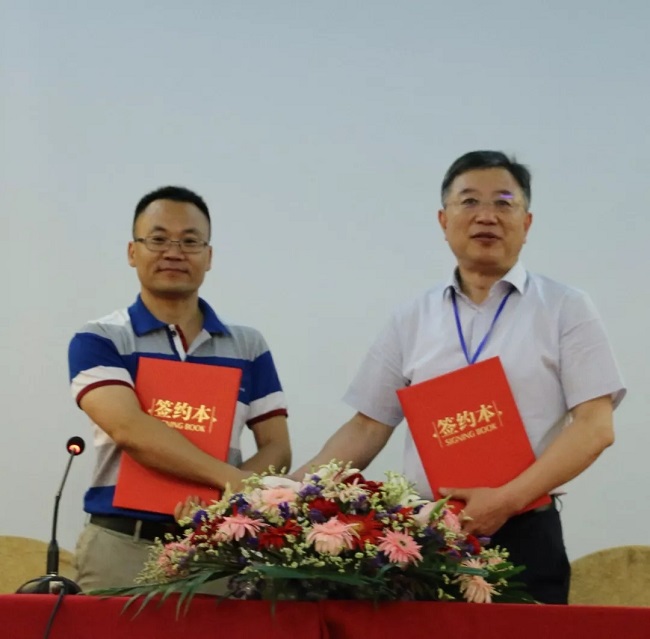 Bio-Form scholarship signing ceremony (Ⅱ)

On June 15, the institute of fishery sciences, ocean university of China held a seminar on the green development of modern Marine fishery and the celebration of the 20th anniversary of the establishment of the laboratory of environmental physiology. Students from all over the world are gathered together to celebrate the event with the faculty and students of the environmental physiology laboratory of the university.


Bio-Form group President Fan Depeng as tutor of ocean university of China issued at the meeting the trend of biological environmental protection science and technology development in China, "the theme of the speech, and represents the green wefound group and China ocean university aquaculture the dean professor lu-qing pan jointly signed the" Bio-Form the scholarship agreement. Both sides of the university and enterprises have formulated detailed implementation rules for the implementation of the scholarship, and discussed and exchanged views on the positive significance of establishing the Bio-Form scholarship at the conference.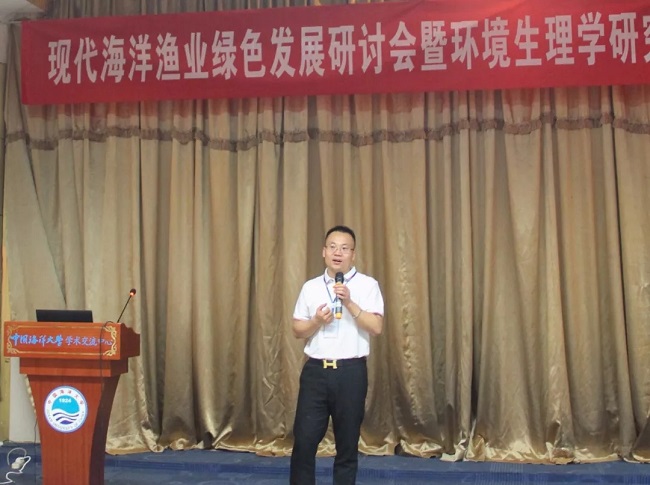 Expatiate group President Fan Depeng address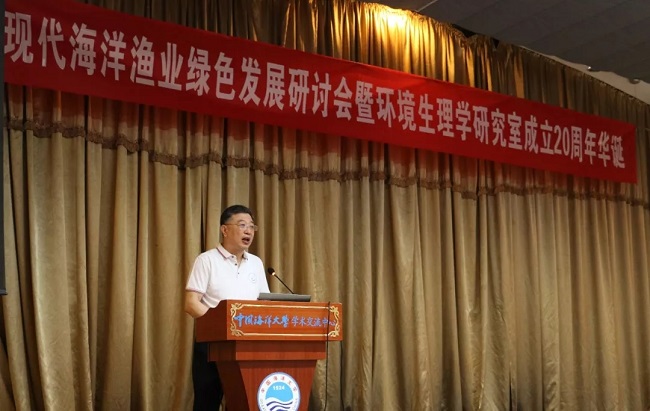 Prof. Pan Luqing, head of aquaculture department of Chinese Marine University
On signing ceremony, Fan Depeng President in the sea to set up green wefound scholarship published a speech, fei President said a man head, to render his contributions to his Alma mater to express the inner pleasure, hope to set up this Bio-Form the scholarship as an opportunity to promote the personnel training and other forms of cooperation, fully integrated between the two sides resources, establish production-study-research cooperation platform, in-depth university-enterprise cooperation. Ocean university of China aquaculture the dean professor lu-qing pan in the signing ceremony to Bio-Form thanked the sea of support for the cause of education; the concept of the green wefound university-enterprise cooperation said the full affirmation.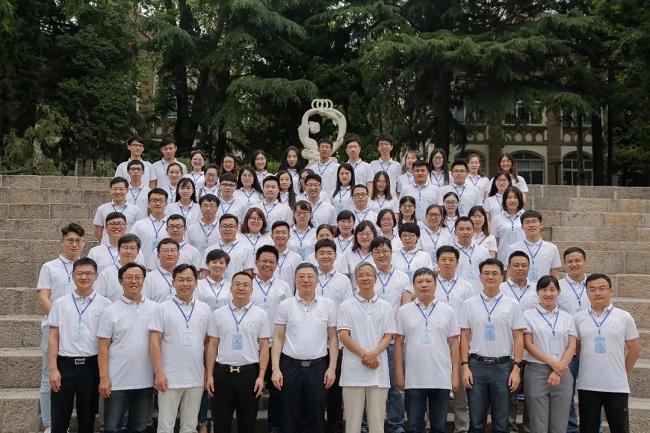 Fan Depeng, President of Bio-Form group, took a photo with teachers and students of the environmental physiology research office

"Industry serves the country and society" is the responsibility and mission of Bio-Form. Bio-Form since its establishment has been sticking to give back to society, support, training professional personnel in the field environment, the scholarships, and further promote the green wefound the cooperation with China ocean university, between the two sides together hand in hand, common for talents cultivation, education development, the progress of science and technology efforts, make contributions to society and country.